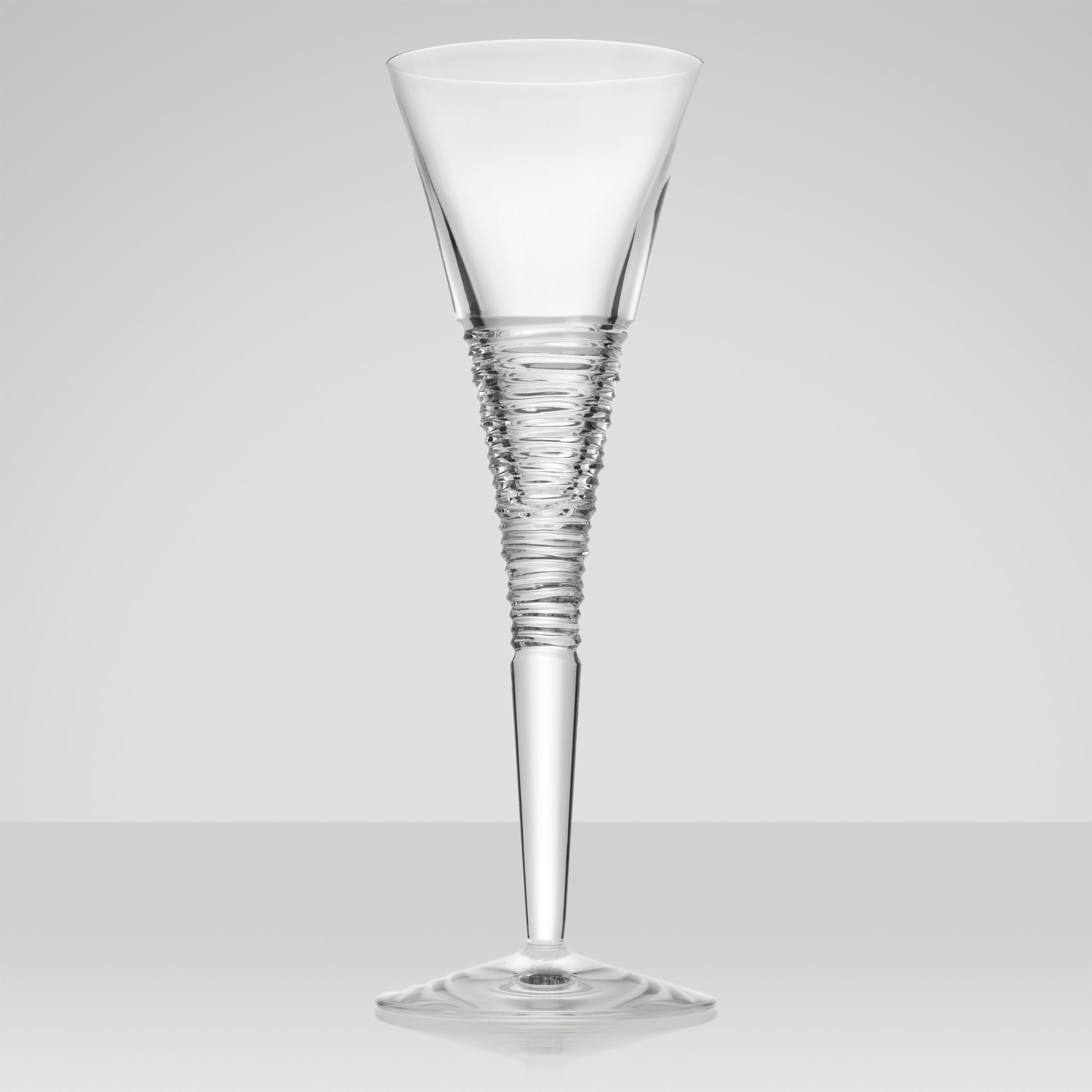 This is as much for me as for anyone else. If I ever got away from this, please get my attention and show me I'm off track.
To my family, my neighbors, my friends, my extended family, my church family and the stranger I'll run into on this blog--I want to be crystal clear what my life mission is:
To lead you to follow Jesus Christ.
I want to lead you to fully and faithfully follow Jesus Christ--and to lead others to do the same. That's it. No apologies.
If you want to know what that looks like, I can show you an imperfect example. Just follow me as I follow Jesus Christ. (1 Corinthians 11:1)
Let's go!