Yesterday I was privileged to be a part of a new network of local churches that is forming in the SC low country. While I don't know what the formal name will become, we refer to it as the Cypress Project based on Isaiah 55:13. It was started over a decade ago by church planter and equipper Neal McGlohon of Rock Hill, SC. The gist of it is that God wants to do something new and big to bless the people of God and those they live amongst.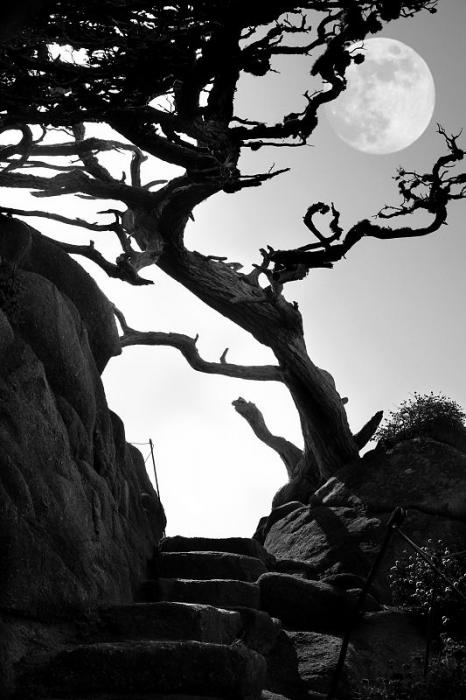 The heart of the leaders gathered on Thursday is to see God bring peace and prosperity to our city. (based on Jeremiah 29:4-10) While most pastors and church leaders probably want this, the difference is in how it's being done. We're seeking to do it together. It's a desire to encourage, serve and equip one another to love our city as One church--The Church of Charleston. It's putting aside our local church names for the sake of The Name. We don't abandon our own identity. We just allow it to be overshadowed by the witness of the greater Church. We're all members of the Church (the Bride and Body of Christ). The thought is to start acting like it.
It's built around 9 months of training (day-long training once a month) that comes from the larger context found in the Bible about God's mission. From Creation on, God has been moving to rescue people far from Him. It is summarized by:
Movement-Kingdom-Harvest-Church-Disciple-Leadership-
Multiplication-Scorecards
These make up the theme for each of the monthly training sessions and the homework that goes with them.
The lunch session was an informational time of sharing with church leaders what they could expect when going through the Cypress Project training. About 25-30 leaders were present.
However, before that, for about 2 hours, there was a gathering of Cypress alumni to discuss what it might look like for the alumni to start gathering monthly as well. This would be a time of encouragement for each other as well as a way for us to connect with those going through this round of the Cypress training.
Some of the thoughts shared during this time of conversation, connecting, brainstorming and prayer included:
"Part of our prayer for the Church at Charleston is Jesus' prayer in John 17"
"Premature actions can be harmful because our motivations aren't their yet"
"Success starts with relationship. Action/interaction follows (think marriage)"
"There's pleasure in being last"
"We want to build our church on the foundation of making disciples before we plant other churches"
"I would become last for them"
"It takes the Church of Charleston to reach the City of Charleston"
"Be intentional. Intentionally schedule time to be with lost people or you won't spend much time with lost people"
"Collaborate seems to be the emphasis of this network. I like it! City-Church-God's Heart"
I found yesterday incredibly encouraging, personally. To see non-denominational, Episcopal, and Baptist church leaders (to name a few) together dreaming and praying was moving. Will Browning and Clay Jernigan did a great job of leading the day. They were humble, gracious hosts.